A little history
We are a projects and services company founded in the Dominican Republic in 1988, dedicated to the sale, installation and maintenance of hydraulic equipment. Our capacity and experience have allowed us to develop projects, both for the private sector and for the government, throughout the entire national geography, always providing an effective, efficient, specialized and guaranteed service.
"Our years of experience and quality in the service provided have allowed us to work on large projects, meeting all the requirements and expectations specified by the applicant, and at the same time positioning ourselves as a leading company in the Dominican Republic."
 Ing. Luis B. Saladín M.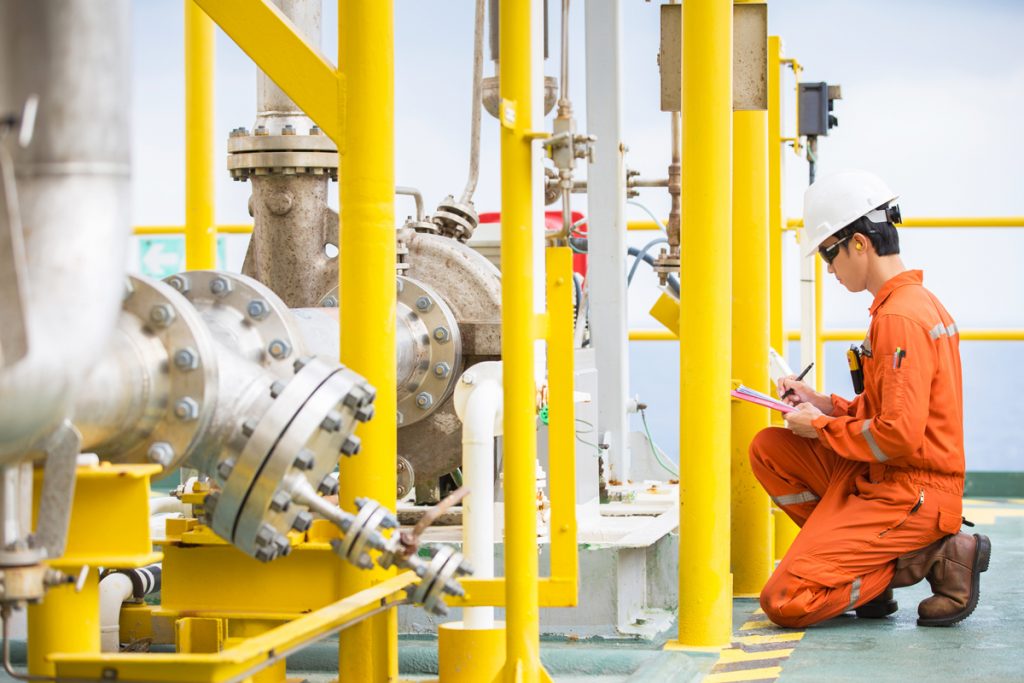 Mission
Provide a guaranteed and specialized service, becoming the leading company in sales of hydraulic equipment, backed by the quality conferred by the globally recognized brands that we represent.
View
To be the main option for our clients; both in the private and government sectors, backed by our tradition of technology, knowledge and experience.